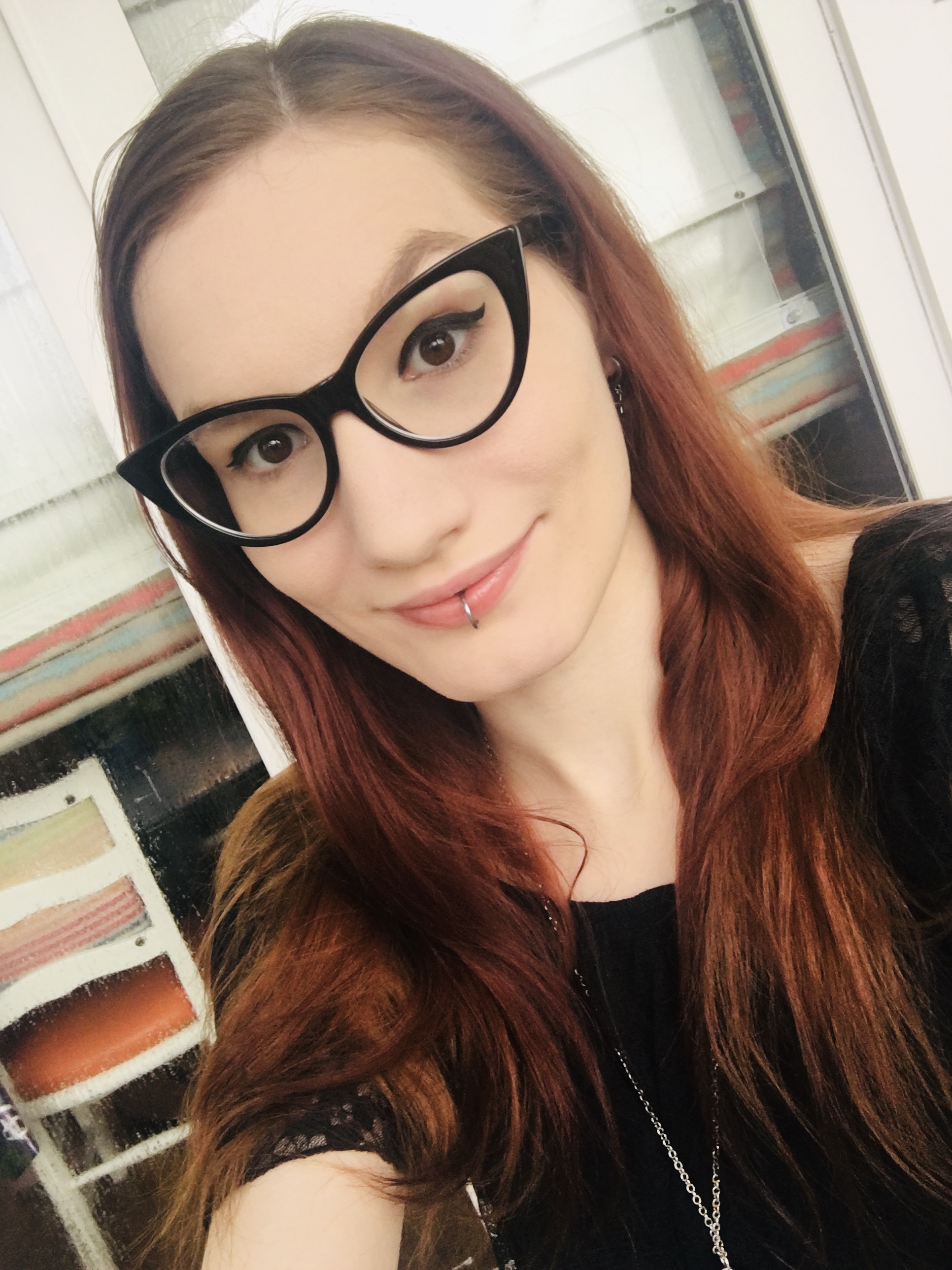 ABOUT ME
Hello! My name is Leighann Astra and I'm a graphic designer who recently relocated to Jacksonville, Florida from Philadelphia, Pennsylvania. In May 2020, I graduated from Temple University's Tyler School of Art with a BFA in Graphic and Interactive Design and a concentration in Art Education (Teaching Certification for Art K-12).
I enjoy creating unconventional work and experimenting with many different materials and media. Aesthetically, I am interested in geometric deconstruction, manually manipulated visuals, and recycling public domain imagery. I am an ambitious person who loves making bold, eye-catching designs.
"eccentric, authentic, free-thinking, reserved, & hardworking"
-me describing myself, 2019
In my freetime I enjoy gaming : playing video games like fallout, pokemon, and world of warcraft and tabletop RPGs like dungeons and dragons. I also often listen to music and have a pretty wide music taste ranging from classical composers, to disney soundtracks, to 20s-50s swing, jazz, and rock and roll, to 60s-70s psychedelic, to 80s punk and goth, to early 2000s emo. I like crafting and making wire-wrapped jewelry, ceramics, and sewing and run two etsy shops where I sell my crafts (
cynosure accessories
and
de trop designs
). I enjoy cozying up with a good book especially if it's transgressive fiction or existential philosophy. I have two pet chinchillas (my chinchilldren) who I love hugging and hanging out with, their names are Lou and Bean. For moral reasons, I've dedicated myself to a straight edge, vegetarian lifestyle.